Important Information for February-March: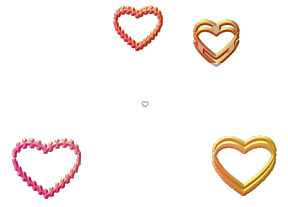 February
4th-Groundhog's Day Celebration
13th-100th Day of School Celebration (Snow depending)
14th-Valentine's Day Celebration
17th-No School, President's Day
26th-P.A.R.P distribution
28th- Miss Steinhofer's Birthday :) /PTO Valentine's Dance! 6:30-9:00 @ BE gym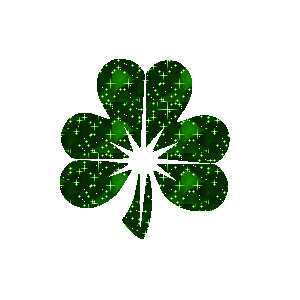 March
3rd- Dr. Seuss Day: wear RED, WHITE, and BLACK!
7th- Act 80 1/2 Elementary dismissed @ 1 pm.
17th- St. Patrick's Day
28th-Field Trip